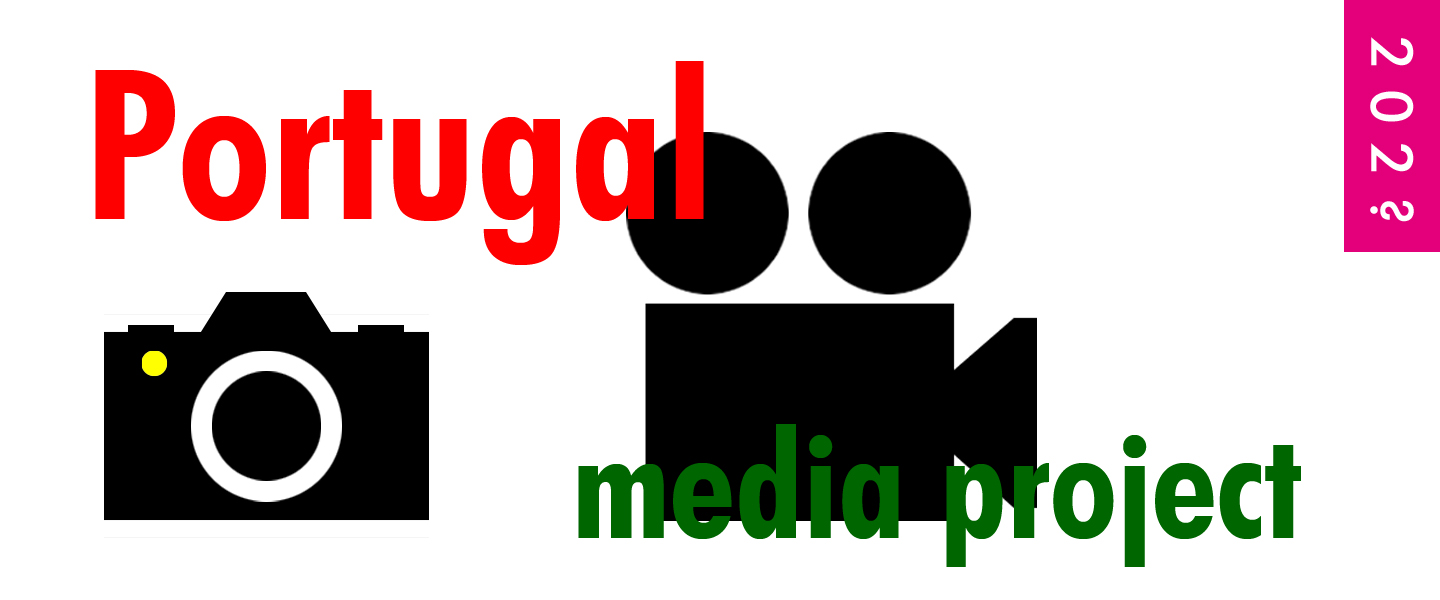 Presentation for a new project / EN
At the moment I am working on the presentation for a new project.
– Portugal Media Project – Film and photography in Portugal / 202?
Farms, farmers, landscapes and unspectacular scenes photographed on black and white film. In addition short calm film snippets.
That is the basic idea.
Photography + planning – Ralf Haun
Camera and editing – ***
Film sound – ***
This is a

test film

(filmed in Denmark)